Get Personalized Support
---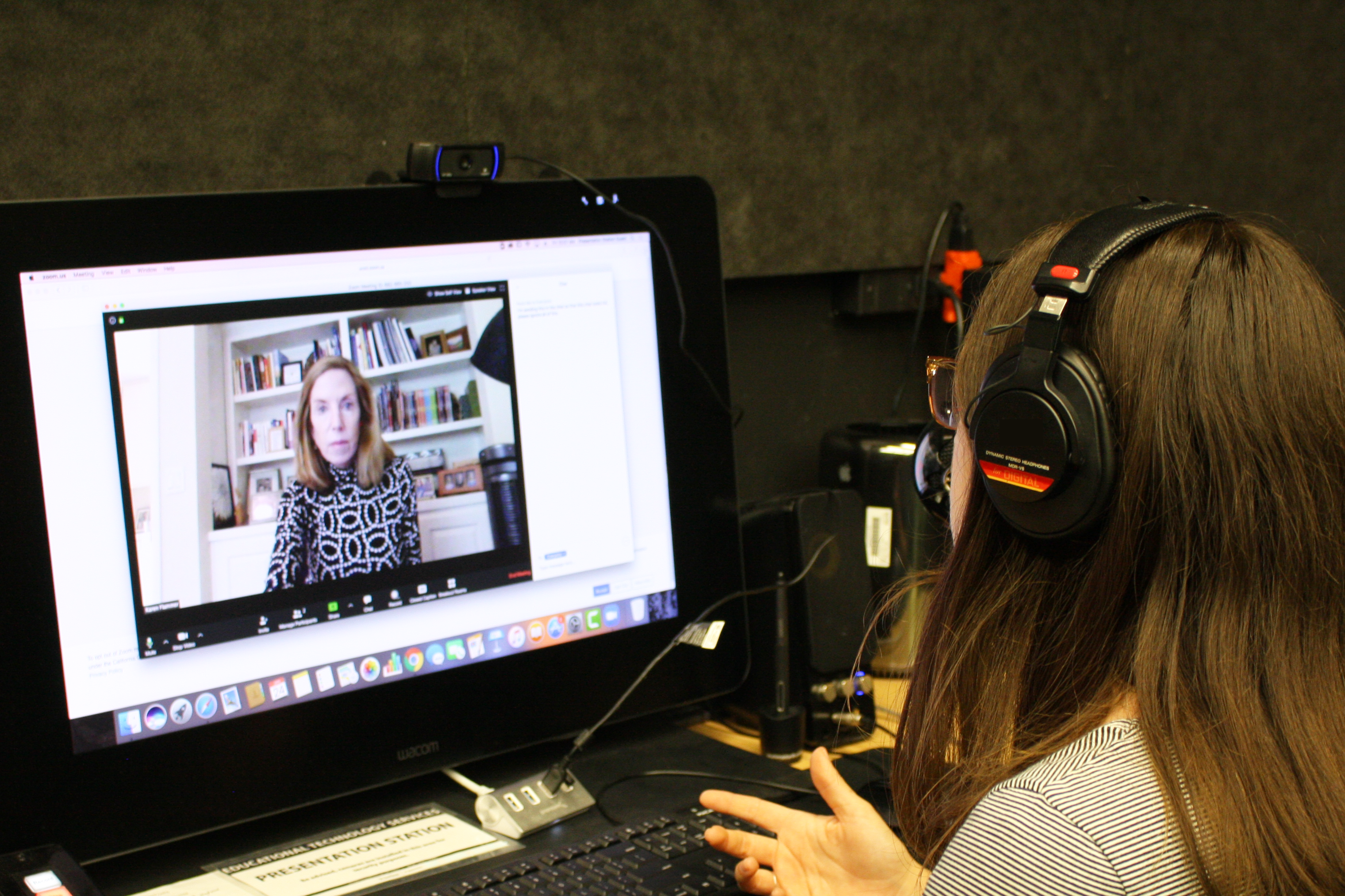 Drop In Hours
Need advice about a specific teaching practice? Looking for support with EdTech tools? Get support by dropping in to Office Hours with EdTech or Teaching + Learning Commons.
INSTRUCTIONAL TECHNOLOGY SUPPORT
Educational Technology Services supports the instructional technology needs of the UC San Diego community, and is here to support your instruction. Learn more about EdTech trainings, personalized consultations, and other support available.
TEACHING + LEARNING SUPPORT
The Teaching + Learning Commons provides services, support, and resources to advance teaching at UC San Diego. Visit the Commons website for academic support services through remote delivery options.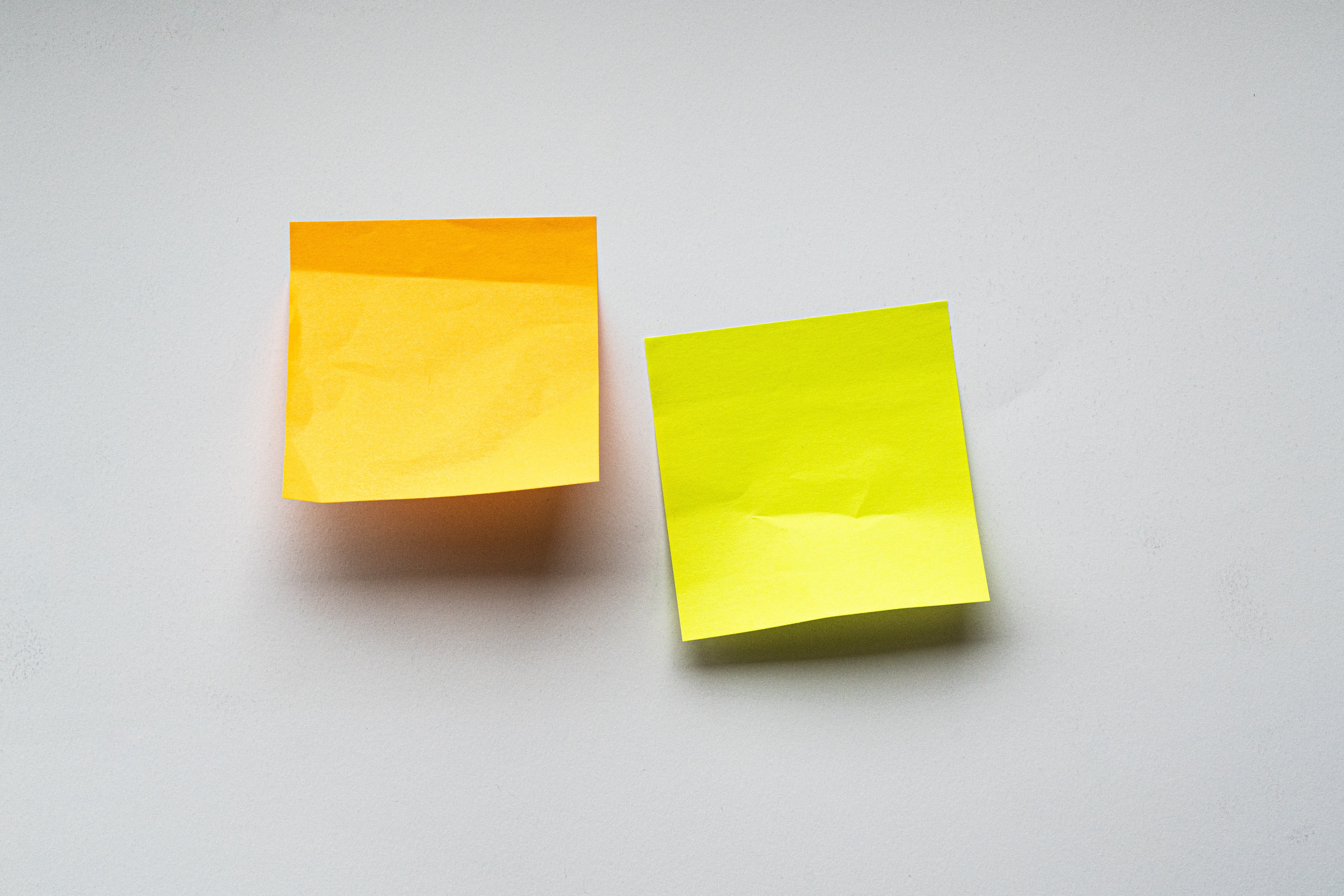 Missing Something?
We are constantly updating this site with the latest topics and information, and we'd love to hear from you. Leave us an anonymous suggestion for how Keep Teaching can be improved.