Pandemic Resilient Teaching
Strategies and resources for adaptable teaching, designing for inclusion, and promoting student learning during and after the pandemic.
Get Started
PANDEMIC RESILIENT TEACHING
Resources for resilient teaching
GET STARTED WITH REMOTE TEACHING


[Remote Teaching]
See the quick strategies for getting started with Remote Teaching at UC San Diego.

 

[Pandemic Resilient Teaching]
Learn more about the different teaching modalities, including hybrid and online classes.

[Pandemic Resilient Teaching]
See the sample language on classroom and campus safety requirements. 

[Campus Guidelines]
See the latest campus policies for maintaining health and safety.

[Pandemic Resilient Teaching]
See strategies for transitioning remote assessment lessons learned to the on-campus classroom.

[Pandemic Resilient Teaching]
Learn more about how to design for inclusion, accessibility, and integrity in both the remote and in-person classroom.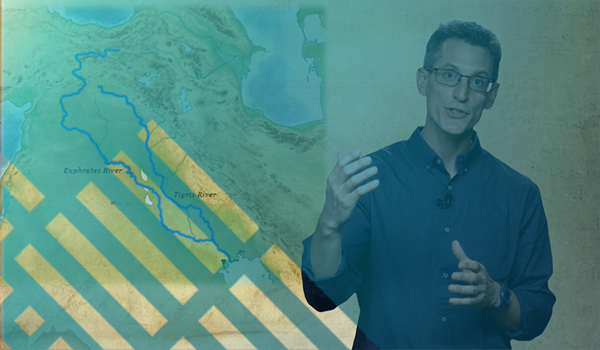 Remote Teaching Strategies
Find strategies for preparing your instructional material and engaging your students remotely.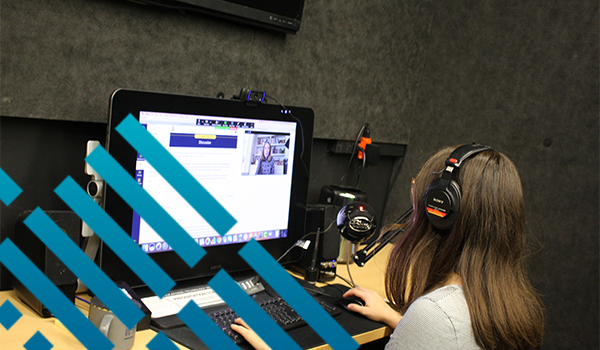 Technology
Get help using teaching and classroom management tools, including Canvas, Zoom, Kaltura, and Turnitin. Talk to experts and discover new edtech tools to compliment your courses. Learn how the right technology can enhance your in-person, remote, and online instruction.
Resources
View upcoming and past webinars, find information about campus resources, and get up to date information about our response to COVID-19.
Support
For consultations, inquires, questions, or personalized support for your teaching needs.