Keep Teaching
Strategies and resources for teaching today, building instructional resilience, and promoting adaptive teaching.
Get Started
WHAT'S NEW
[Dive Deeper Series]
Dive into planning and building final exams while ensuring integrity with this comprehensive, three-part article series. 
[Dive Deeper Article]
Take a deeper dive into the teaching strategies for asynchronous and synchronous instruction.
[Calendar]
Get support by dropping in to Office Hours with EdTech or Teaching + Learning Commons.
Teaching Strategies
Find strategies for preparing your instructional material and engaging your students remotely.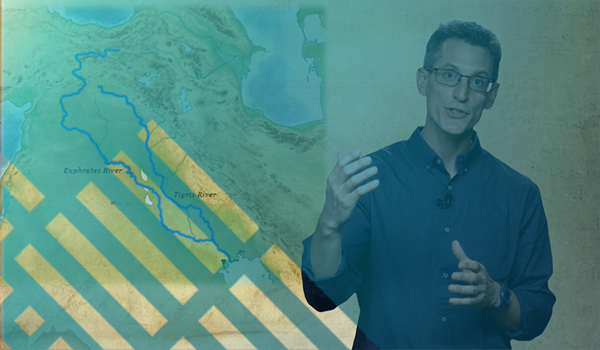 Technology
Get help using teaching and classroom management tools, including Canvas, Zoom, Kaltura, and Turnitin. Talk to experts and discover new edtech tools to compliment your courses. Learn how the right technology can enhance your in-person, remote, and online instruction.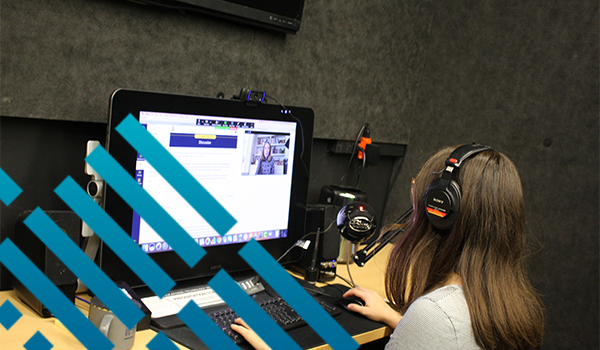 Resources
View upcoming and past webinars, find information about campus resources, and get up to date information about our response to COVID-19.
Support
For consultations, inquires, questions, or personalized support for your teaching needs.